ATD Audio Visual adds disguise to their product offering
ATD Audio Visual, a full-service event production and rental company based in New York City and Los Angeles, have recently added the disguise solo to their product offering.
ATD have already utilized disguise on several projects and corporate conferences, including LitiQuest in New York, a two-day conference hosted by Litify that brought together thought leaders to discuss how technology will impact the legal space in the coming year. Their newly acquired solo was used to power an impressive 40' x 10' 8K x 2K LED wall projecting a variety of animations, videos, logos, live inputs, and audio cues throughout the event.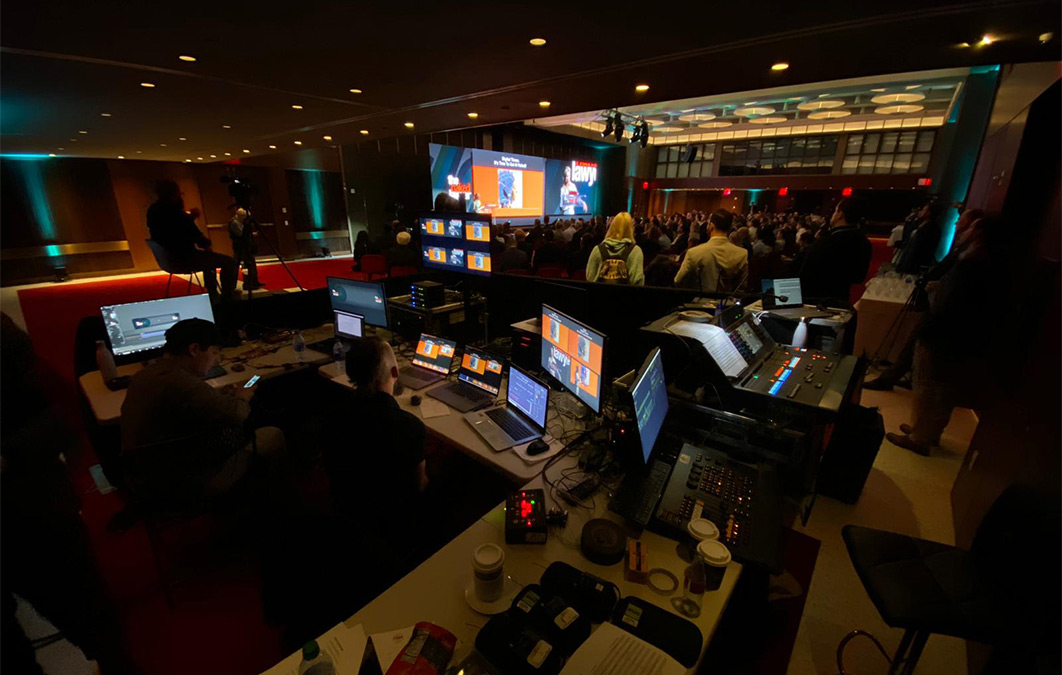 "With a very limited amount of time to set up for this event, disguise allowed us to program the show quickly and effectively." The interface is extremely intuitive, and allows for complete control over how media is displayed and played back. It really saved the day."
Riley Irving, ATD Project Manager.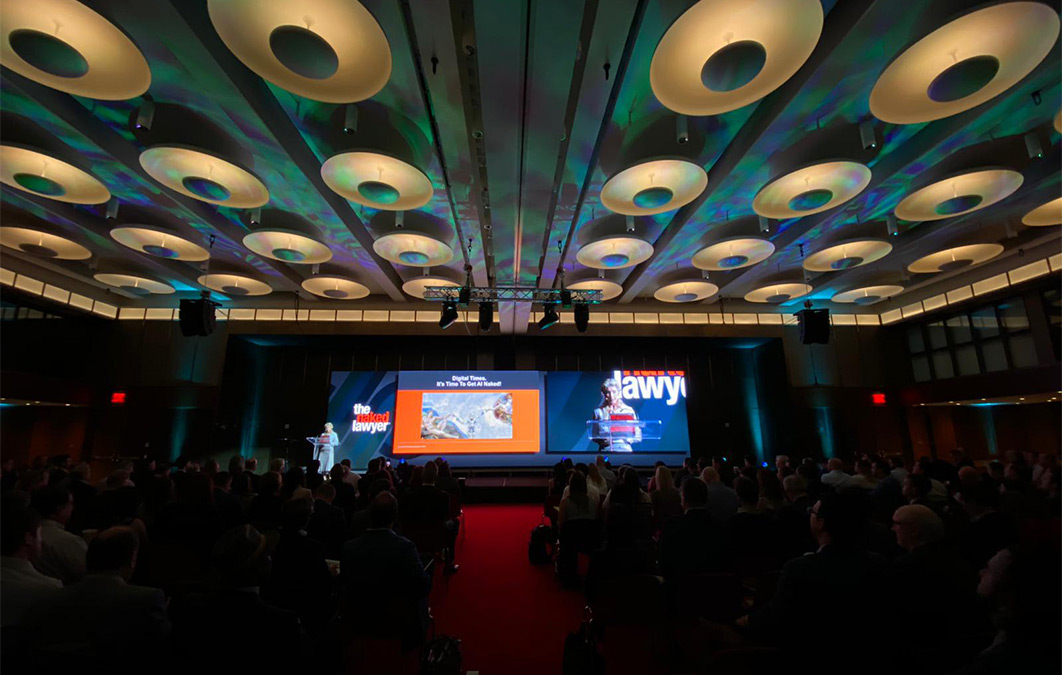 Riley continues "after using disguise on a large-scale projection mapping in Midtown, ATD is ready to continue to utilise video technology in new and fascinating ways. The ATD team have attended training sessions at the Brooklyn disguise office, and are looking forward to using the new media servers on future projects."
Find out more about ATD here.
Full Article can be found here